Listen
WHEN I GIVE MY BOSS THE DETAILED SCRIPT COVERAGE...
hollywoodassistants: He's like,
5 tags
1 tag
Watch
FOUND Footage from the upcoming documentary by Village Beat titled Tough Bond — a film about kids sniffing glue to survive street life in Kenya's disappearing villages and exploding urban slums. Original documentary score was provided by Shabazz Palaces. http://www.villagebeat.org/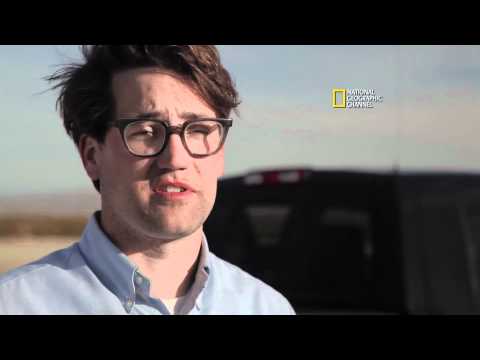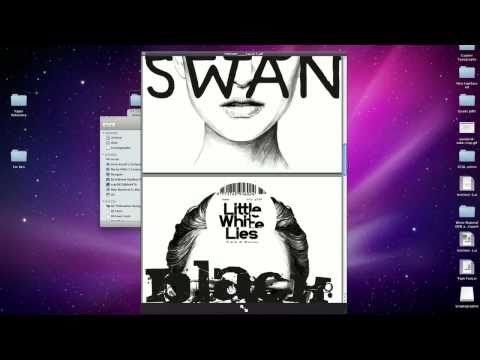 "While everyone deserves a voice, not everyone deserves a microphone."
– Aaron Sorkin in New York magazine. (via thedeadline)
FOUND: Last few months http://www.inventorymagazine.com/updates/last-few-months.html
FOUND: Valet Mag's School of Denim and Great Moments in Denim History http://www.valetmag.com/style/profiles-features/2010/school-of-denim-history.php
FOUND http://www.apcjournal.fr/ READ Jean Touitou interview in Interview
Coming soon @ http://www.ourlegacy.se/store/
Daft Punk for Tron Legacy Soundtrack by Hypetrak
acne på dover street (fler bilder här.)
hejdå, honeydrips. "Höstvisa" is a song written by Tove Jansson and Erna Tauro. One of the most beautiful songs I know. In my version, I sing over a recording of Tomas Blank conducting Göteborgs Symfonietta.  This is the last release by The Honeydrips. "Höstvisa" completes the discography. I've said everything I wanted to say. Please accept...
2010: the truest faith 1987: true faith
R.I.P. Dennis Hopper http://www.time.com/time/arts/article/0,8599,1992869-1,00.html
GUS VAN SANT: Hey, Madonna. MADONNA: Gus, is that you? VAN SANT: Yes. I'm at my house in L.A., just reading the paper. How's that for casual-calling Madonna? Not sure it's worth the time to read the rest of the interview, but that intro is brilliant.
Brilliant post on the Japanese subculture Miyuki-zoku: The first Japanese to adopt elements of the Ivy League Look were a youth tribe called the Miyuki-zoku, who suddenly appeared in the summer of 1964. /…/ They were famous for carrying around their school uniforms inside of rolled-up brown paper grocery bags. http://www.ivy-style.com/the-miyuki-zoku-japans-first-ivy-rebels.html
Magculture blog has teamed up with Newspaper Club and created a 16pp colour tabloid publication on newsprint. I like when digital merges with physical.
In 1959, Truffaut was 27, dazzling Cannes with his debut, The 400 Blows. Godard, a year older and broke, was nowhere. /…/ When Breathless opened in 1960, cinéastes gasped. Improvisation, handheld cameras, and natural light would soon make their way to the mainstream. New documentary Two in the Wave: http://nymag.com/movies/features/65894/
"The main characters in "Treme" aren't the overburdened cops, spiraling addicts, ruthless dealers, struggling dockworkers, corrupt politicians or compromised journalists of "The Wire." In their place, for the most part, are musicians, as the show's title sneakily suggests: "Treme" (pronounced trih-MAY) is the New Orleans neighborhood where jazz was born. And even though it adjoins the...
R.I.P. Malcolm McLaren [obituary]
"At the Movies" is dead. Long live "At the Movies!" (R. Ebert Journal)
The impossible project
R.I.P. Alex Chilton Listen: Big Star – Keep An Eye On The Sky: http://open.spotify.com/album/7J7sZIPRWHxt3eVPGKsfi6 Read: http://www.commercialappeal.com/news/2010/mar/17/memphis-musician-alex-chilton-dies/ Videos: http://rodeo.net/milberg/2010/03/alex/
Why We're Still Fascinated by Bauhaus (Slate)
http://slamxhype.com/art-design/the-velvet-underground-%E2%80%9Cnew-york-art%E2%80%9D/
Angelo Urrutia and Daiki Suzuki (Engineered Garments)
Read: http://www.thefader.com/2010/02/25/feature-david-byrne-interview/#ixzz0hOhhTwFH